Shelley Can Help
What's on your fork?
Welcome to shelley can help…
Welcome! I'm glad you stumbled upon my website. Whether you are here to lose weight, help your body recover from a disease, or simply get meal ideas, you have come to the right place! Take your time navigating through the site to see all the services I offer. I'm helping individuals feel their best…..one meal at a time! What's on your fork?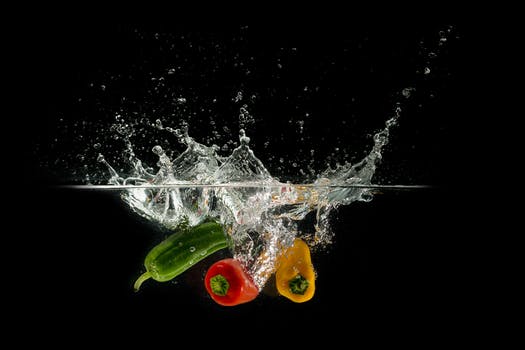 Sign up here for endless ideas to get you through each week…